Colour Selection for Your Kitchen
The Kitchen you dream of will be an extension of yourself and your personality. One of the most important steps in the design process is the selection of colours and the way you would like to incorporate them into your kitchen. Here at Grandview Kitchens we have massive selection of colours and textures to suit anyone's taste. The colour in the kitchen is so important, it sets the mood of the room and needs to compliment the colour scheme of your house to ensure a natural flow through your home.
We here at Grandview Kitchens encourage to express yourself, our design specialists are experts in colour and texture selections, so if you need a hand, feel free to contact and we can organize an obligation free quote with one of our expert consultants in your home.
Just looking for a little inspiration? Feel free to visit our gallery, or just come in to our showroom and let our friendly staff show you around.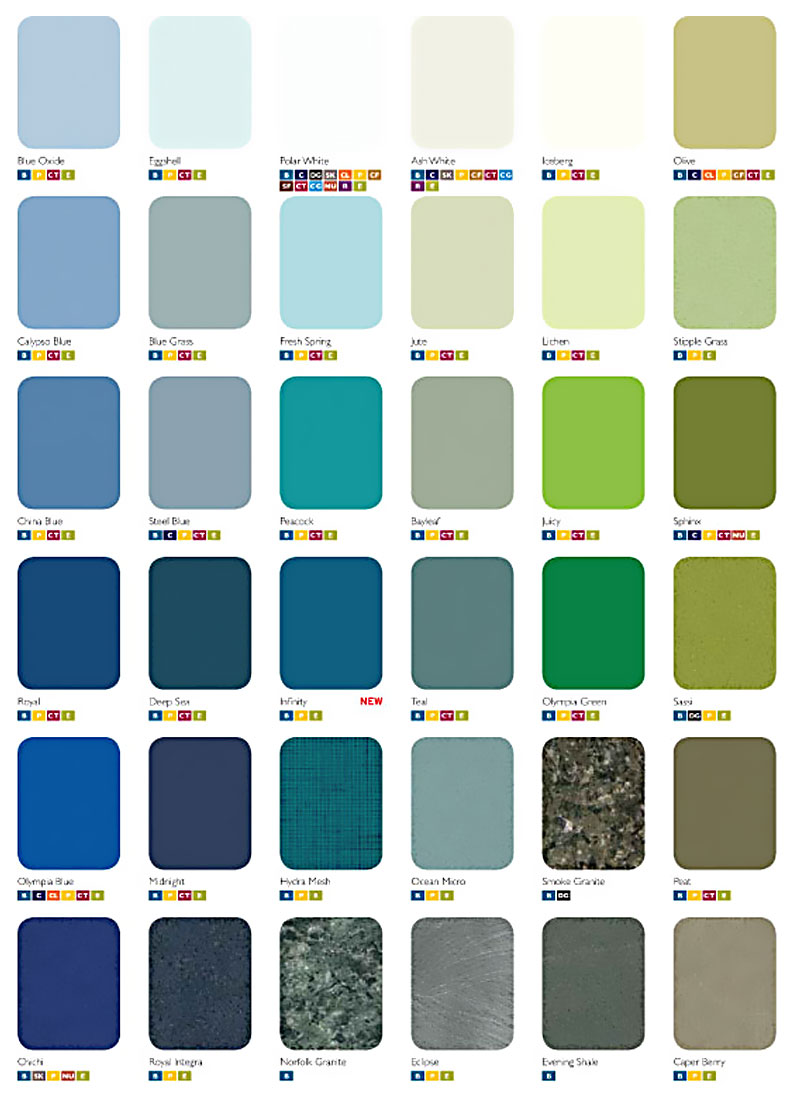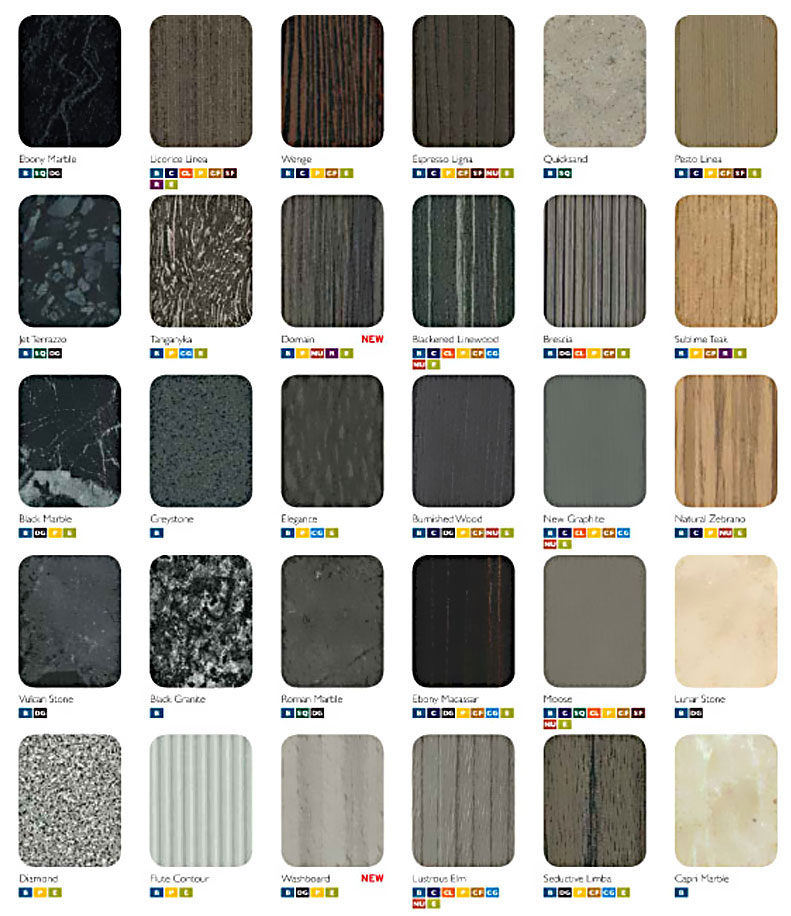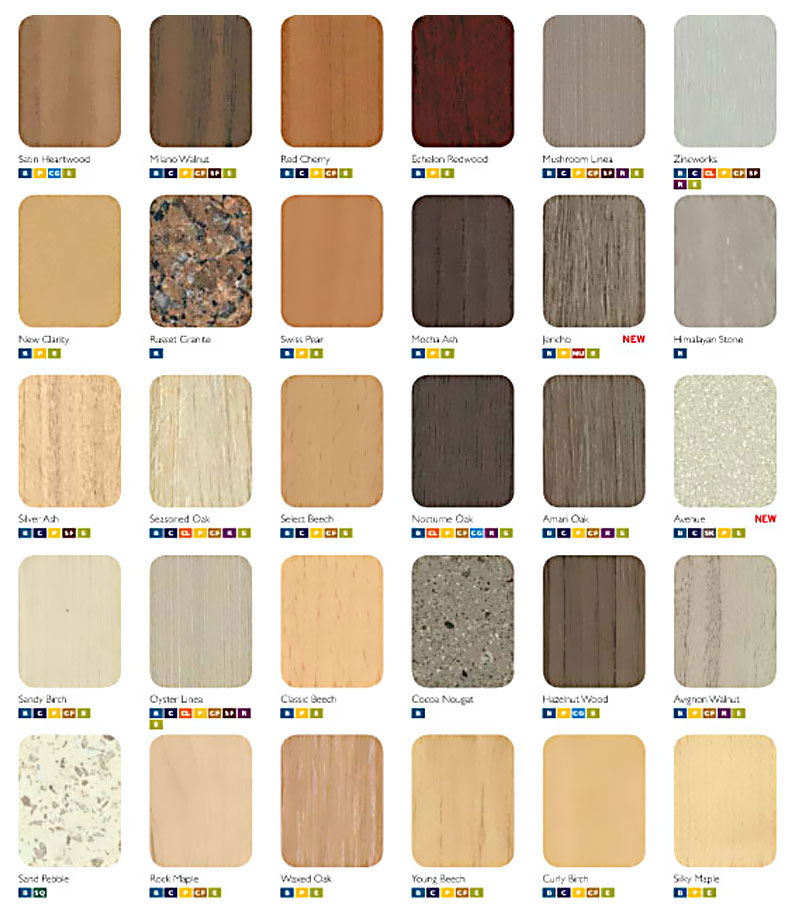 Custom-made Kitchens
Grandview Kitchens is Melbourne's first choice for custom-made cabinetry and fully Project Managed Installation.
Make your dream home a reality!
Kitchens Melbourne | Kitchen Designers Melbourne| Kitchen Manufacturers Melbourne | Kitchen Showroom Melbourne | Kitchen Renovations Melbourne | Custom Made Kitchens Melbourne